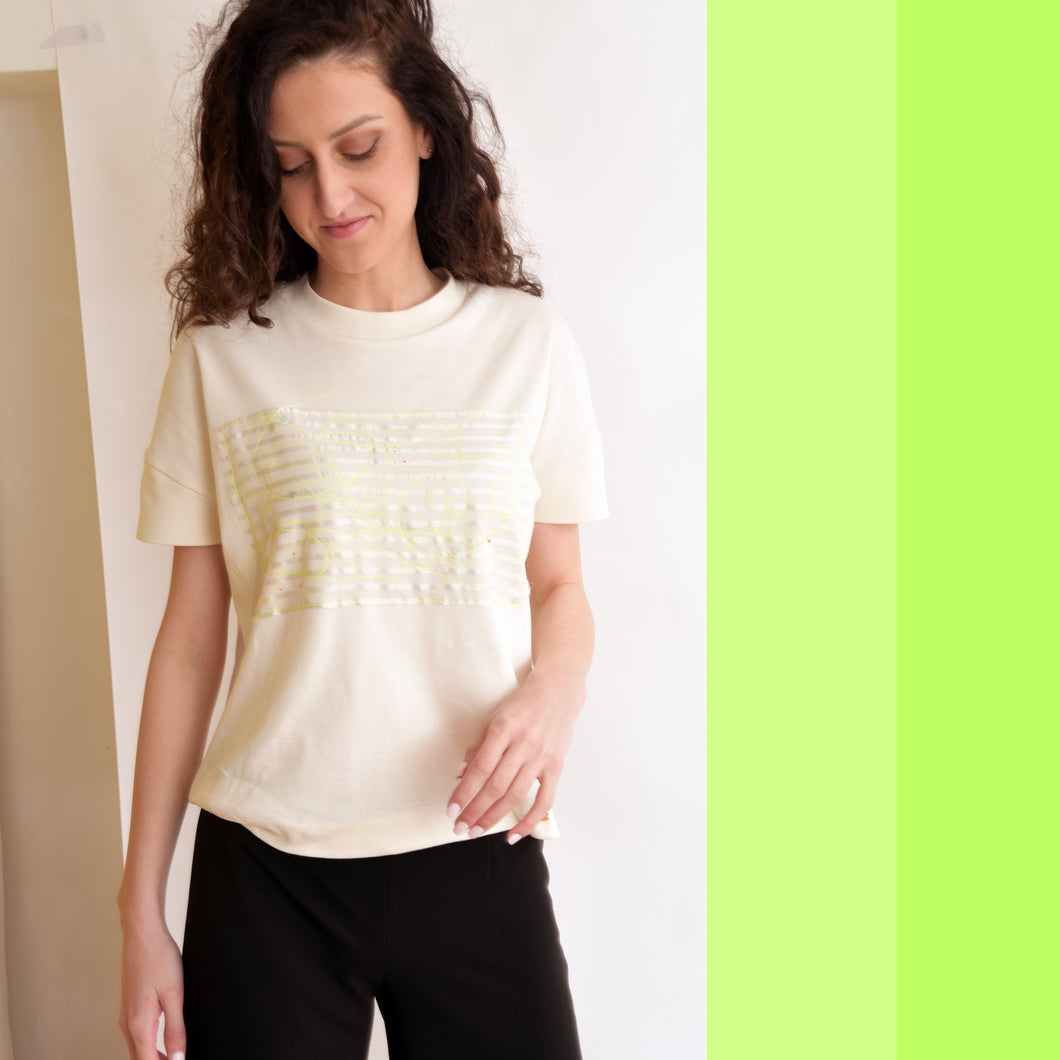 top vida
Regular price €50,00 €50,00 Sale
Baumwolle 100%


>Wie immer von unserem kleinen österreichischen Familienbetrieb zu 100% in Europa gefertigt. JKobald 10 Jahre Spaß an der Mode. Qualität ist für uns alles. <

INFO: Wir versenden und vertreiben die Ware direkt von unserer Produktion in Serbien!





Cotton 100%  

Please stay with us while we are working on your English product description. 
If you need any assistance, please send us a DM we are happy to help. 





Pamuk 100%

Besplatna dostava za Hrvatsku. 
Ako imate bilo kakvih pitanja, rado cemo vam pomoci. 
Pisite u DM za posebne ponude (coupon code) preko naseg Instagrama i FB @JKobald





Pamuk 100%
Srbija:
Opcija online kupovine  moze placanje i (COD) placanje prilikom preuzimanja , besplatna dostava.

Licno kupovina u  JKobald shop Marsala Birjuzova 53a Beograd
Google Maps