feeling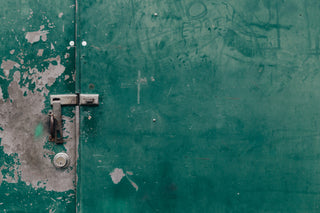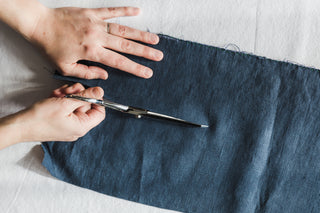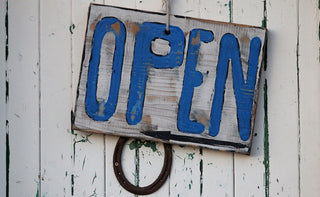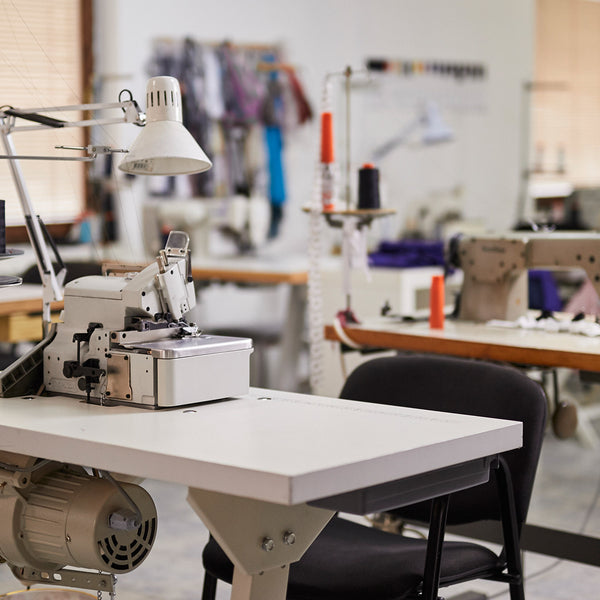 ...you gotta know
We love your creativity, the colorful and fast life we live and the endless stream of inspiration that flows within our team.

Our fashion brand JKobald is all about discovery and the big adventure of tomorrow. 

We design for ...well if you are here, I guess for you.

Our fashion brand and production house is located in Vienna/Austria. It is run by the Kobald family, many friends and a growing creative staff.

Enjoy this shop and feel good about our products ...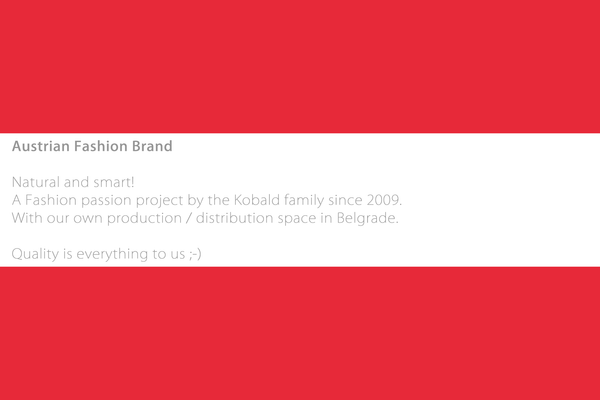 Instagram feed
follow us and share our creative moments
go